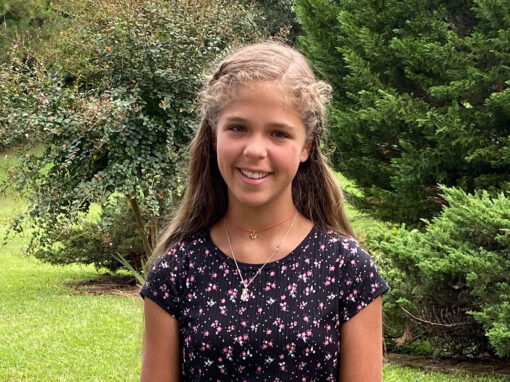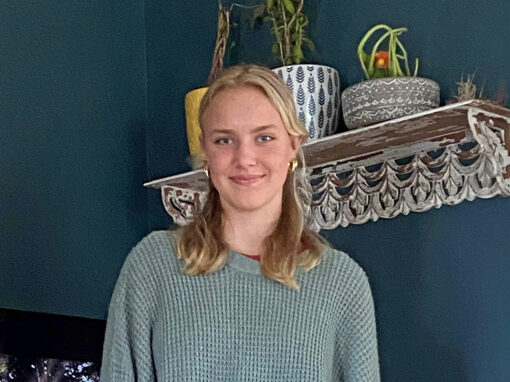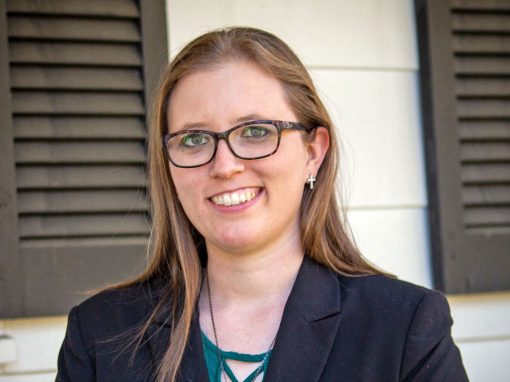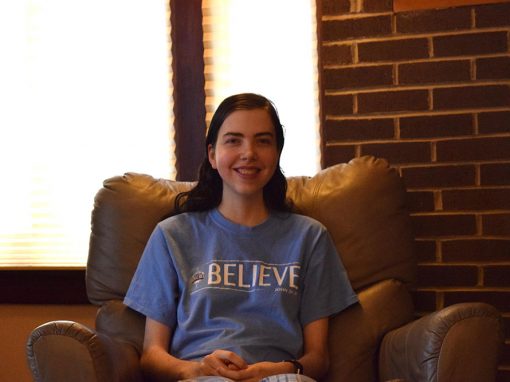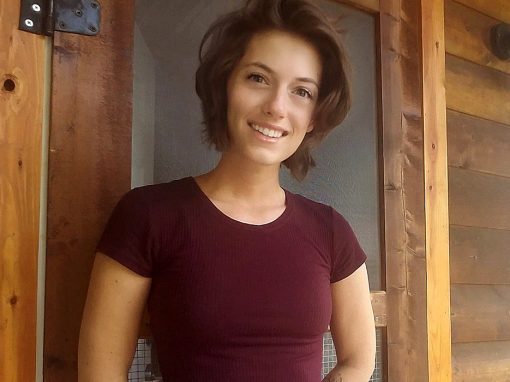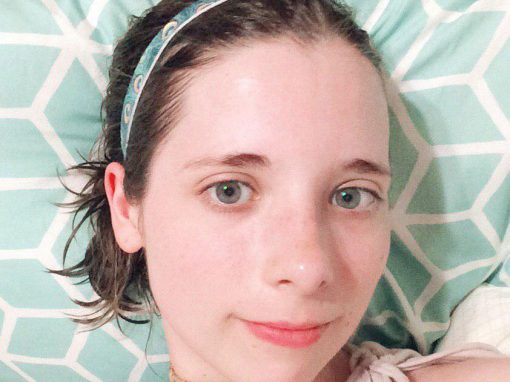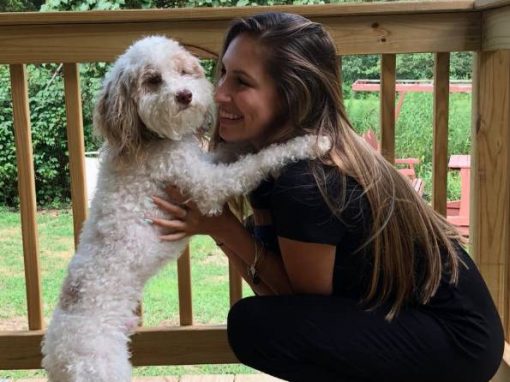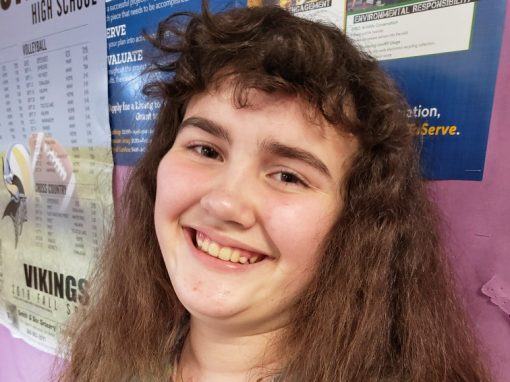 Our mission is to provide grants to enable eligible children and young adults with Lyme disease to receive proper treatment and medication as well as raising awareness about Lyme disease.
Since our inception in 2011, LymeLight has awarded grants totaling $8.6 million to 1,252 individuals in 49 states.
Check Out Our May Lyme Awareness Limited Edition Seasonal Wear!