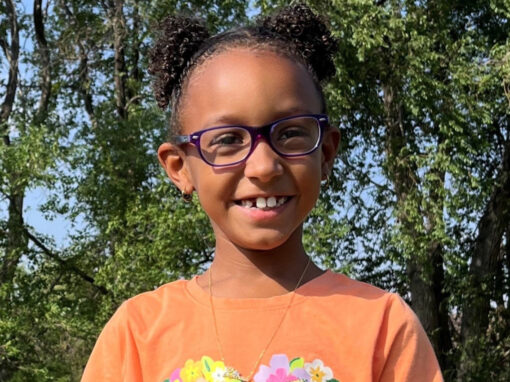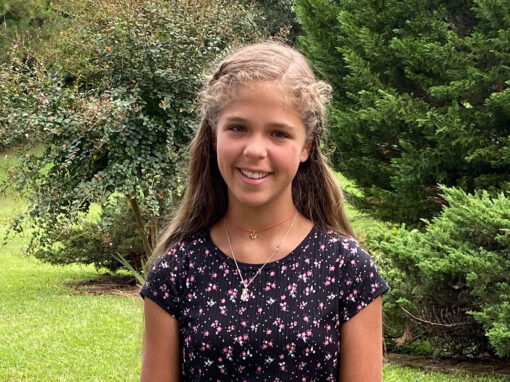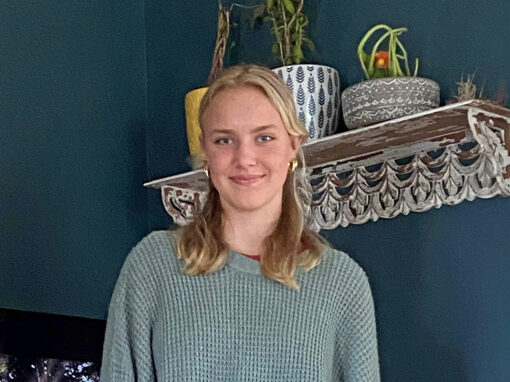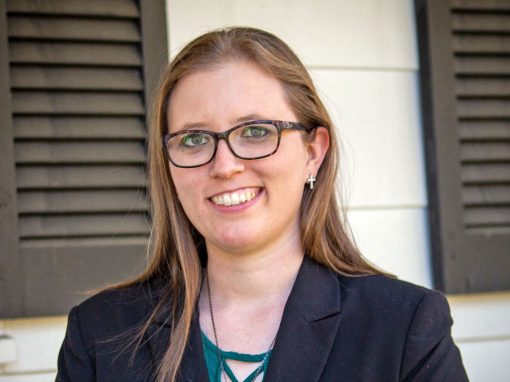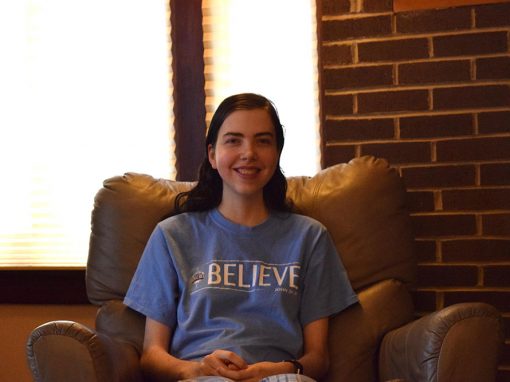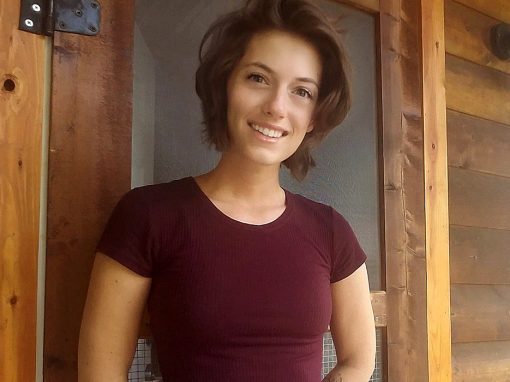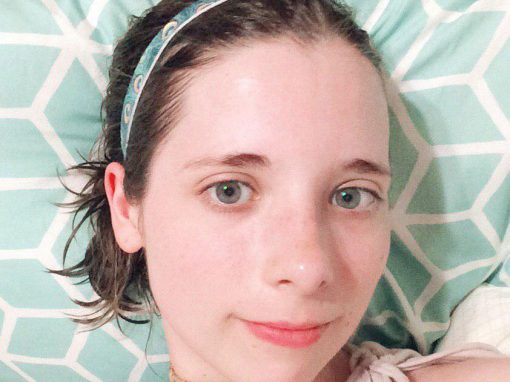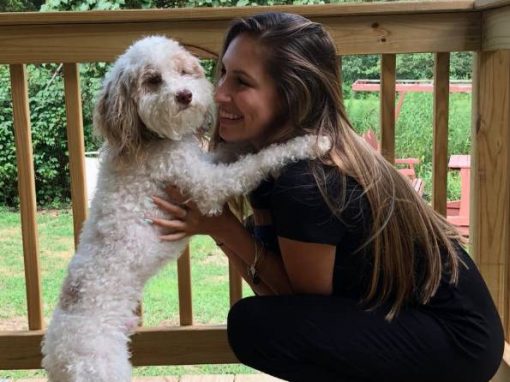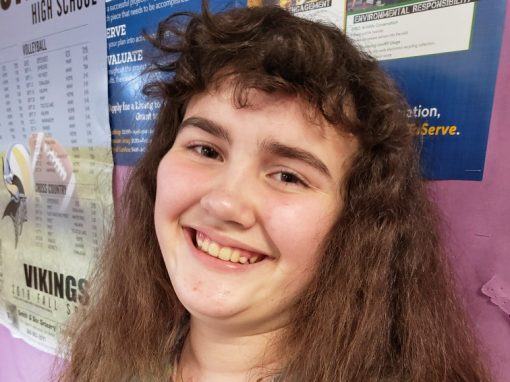 Our mission is to provide grants to enable eligible children and young adults with Lyme disease to receive proper treatment and medication as well as raising awareness about Lyme disease.
Since our inception in 2011, LymeLight has awarded grants totaling $9.1 million to 1,289 individuals in 49 states.
DART FOR ART 2024

– SATURDAY, MARCH 16, 2024 – 6:00 PM –

NEW VENUE – COMPUTER HISTORY MUSEUM

Dart for Art is not your typical auction or cocktail party! It is a lively and unique event in a gallery setting where guests leave with an original piece of art. Guests stroll through the gallery previewing the works they will be "darting" (running) for later in the evening. Dart for Art is an evening filled with fun, energy, and excitement! The past six years have Sold Out!