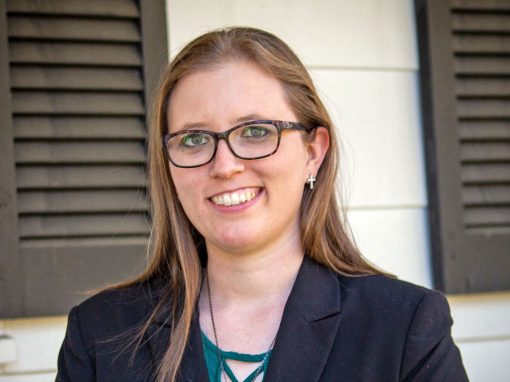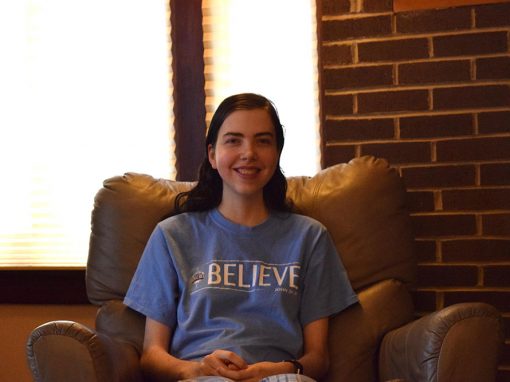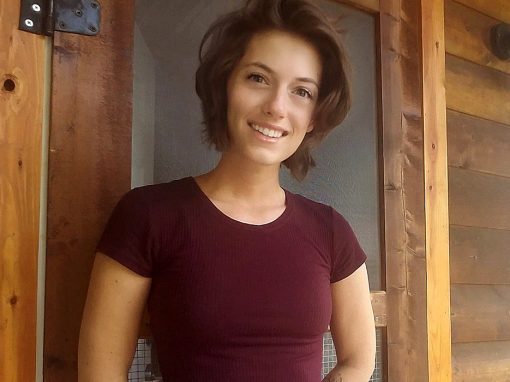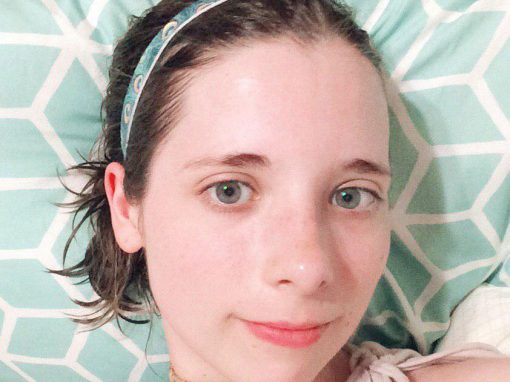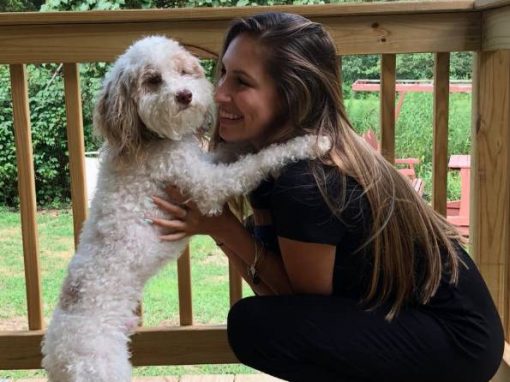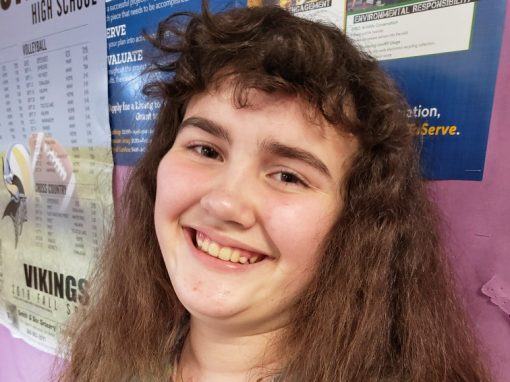 Our mission is to provide grants to enable eligible children and young adults with Lyme disease to receive proper treatment and medication as well as raising awareness about Lyme disease.
Since our inception in 2011, LymeLight has awarded grants totaling $6.6 million to 963 individuals in 49 states.
DART FOR ART 2021

 – MARCH 19TH – 6:00 PM –

ALL NEW HYBRID EVENT

Featuring Art Preview on Burlingame Avenue March 13 – 18

LymeLight's exciting and popular Dart for Art is introducing a Covid friendly hybrid experience featuring an in-person Art Preview (small groups) at our pop-up gallery located at 1426 Burlingame Avenue (March 13-18th). This week-long preview will be followed by a catered evening event on March 19th with guests enjoying a virtual event with online darting from the comfort of their own home.